Internet Scams
Internet scams are common because the internet offers anonymity and is a global marketplace for consumers and business.
Criminals have been quick to see the potential of cyberspace!
The traditional scams that operated through mail and telephone have now been  adapted for use on the World Wide Web and through email.
The internet is full of scams and you may not even notice that you have been scammed until your credit card statement or phone bill arrives!
You can protect yourself by learning how the scams operate and what warning signs to look for.
Although there are many online scams that are covered elsewhere on this site, the ones included in this section are: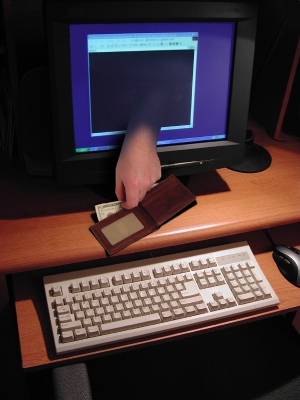 Please visit these pages for additional details about each type of scam.

Internet Scams