Phone Scams
Phone scams can include the consumer scamming the phone company, the phone company scamming the consumer, or a third party scamming either of them.
It can include receiving an unsolicited call or text on your cell phone offering, for example, free ringtones or advising you have won a prize. If you respond, the scammer will start taking your money through charges to your cell phone.
Or you may get a voicemail telling you to call a phone number with an '809', '284', '876' or other 3 digit area code to find out about a sick relative, claim a prize, or engage in sex talk etc. Although you think you are making a domestic long-distance call within the USA, you are connected to a number outside the USA, and incur high international call rates.
You may also be rung and told you have won a federal grant and all you need to do is pay the taxes, either by wiring the money or by providing your checking account numbers over the phone. Its all about stealing your money.
Some people have found sites offering free pornography, however to access it, you need to download a small piece of software. When they agreed, their computer was briefly disconnected from the Internet, and then when the modem reconnected, they ended up dialing a number in a distant country and ran up huge phone bills.
The scammers rely on people being embarrassed about the sites they have visited, and therefore not lodging a complaint.  

Telephone Scams
Please see the following pages for more information on these types of scams: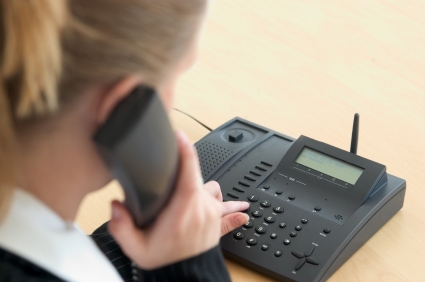 Use this link to FTC to file a complaint about phone scams.
Phone Scams