Stay in Touch with Watch for Scams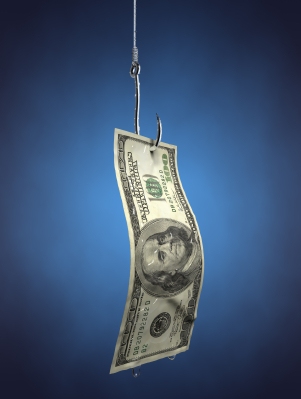 If you would like to learn how to avoid becoming a victim of fraud, and would like to help protect your family and friends as well, please subscribe to
Watch for Scams.
By subscribing to this ezine you will be updated on new scams, as well as new variations of existing scams.
The key is to avoid becoming a victim in the first place.
You can do this by educating yourself on how the scams work, how to recognize them, and be aware of the new scams that are constantly appearing.
You can easily unsubscribe from the ezine at any time.
Your email address is only used to send you this ezine - it is never shared with anyone.
Watch for Scams Newsletter Sign-up