WWF SCAMMERS
by Julie
(London)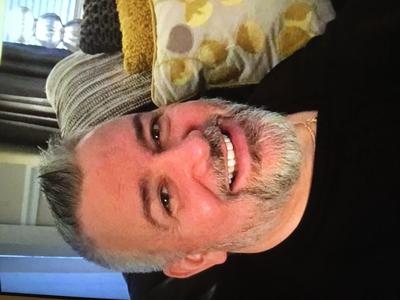 MAGNUS LAWRENCE THOMAS ALSO GREG WALKER
Ladies be careful out there. What starts off as an innocent game of scrabble can end up costing you both your money and your heart !!!! First they request a game and you accept. They are handsome looking men !!!


Before you know it you're on the Hangup site chatting to them. You'll know they're scammers as they all love you and want to be with as soon as they chat to you. They are very romantic, basically tell you everything you'd like to hear. Some even send romantic you tube videos too.
They are all widowed and their wives have died tragically (car crash, cancer etc) and they always have a child or grandchildren they look after.
They all ask stupid questions like "What's the weather like? " What are you doing right now?" "Have you had dinner?" Have you had your bath yet ? "
Their grammar is really bad. They don't often actually use your name (they talk to lots of women at the same time). They will call you darling, honey, baby etc.
After a little while they have to start a work contract and go to Mexico, Alaska or work on an oil rig. That's when the fun begins. They start to ask you to send them I tune vouchers.
DO NOT SEND THEM MONEY OR VOUCHERS.
IT'S A SCAM.
Be prepared. When you refuse they try to make you feel bad and can become rude and nasty. That's when you need to block them (if you haven't already.)
Ladies you are all worth so much more than this.
Be patient your soul mate is out there waiting somewhere so don't be fooled. Please take care.
A COUPLE OF SCAMMERS I have come across so far MATEO
MAGNUS LAWRENCE THOMAS (used in any order) ALSO USES NAME GREG WALKER ( same profile pic )
TOMAS
There are many more out there.