WWF Scammers Gary Christoper Dave Woodruff
by Anonymous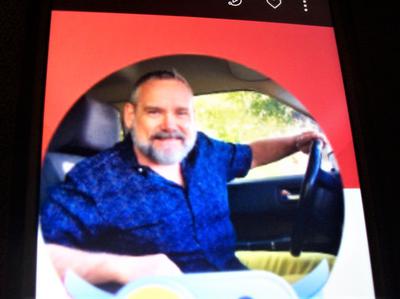 Both men say they are widowed with a child. Begging me to go on Hangouts. Say they are honest men, LIARS.


Reverse image search shows them on multiple dating sites, different names
Join in and write your own page! It's easy to do. How? Simply click here to return to Nigerian Dating Scams.