WILSON NATHAN, OIL RIG ENGINEER SCAMMER
by Emily O'Keefe
(Pennsylvania)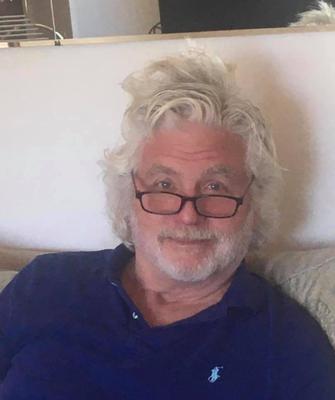 I can't believe this is actually a thing. Makes me sick. I've followed another thread on this website and am so thankful for the information I was able to show my mother about her scammer.


He's used the name Wilson G. Nathan, then closed that FB profile and opened up another one as just Wilson Nathan, however I cannot see the profile anymore because he blocked me! And other family members! He's been "wooing" my mother for weeks now, calling her "my dear", "my queen", sending YouTube songs of Kenny Rogers "Lady" and Ed Sheeran's "Beautiful".
I thought I had shown her enough evidence within the first two weeks of this scam to make her believe he's not real, but I recently found out she's still talking with him! I feel terrible, and at risk of her never confiding in me ever again.
I'm trying to do everything he help protect her, because obviously her intuitions are down right now. He talks so sweetly to her, promising so many things for the future, I can totally understand why she fell so hard and fast for it. Supposedly, his contract on the rig is up in a week and he's supposed to come "home". (Ha, that should be Nigeria!) She thinks she will be meeting him within the next two weeks.
I told her to be on high alert for what is about to happen. He will come up with some story that he cannot get off the rig and needs her to send money. I made her PROMISE she wouldn't send any!
Please comment below to help me expose this loser.
If you have any photos that match these, please also share with me.