Underwater welder, BIG SCAMMER
by Anonymous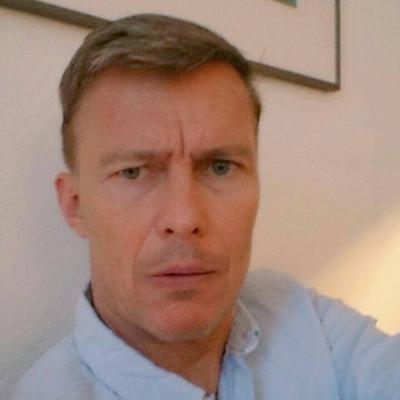 Scammer
He goes by James Anthony, Eubanks Anthony, Anthony Eubacks, Tom Erol, Anthony James. Be Careful ladies he is good at what he does. If you know him tell him his friend is still waiting for her money. He wanted iTunes cards all the time, then wanted to fix his drill because a bolt broke off.


Needed money for his guys. Then needed to pay for them to come fix his drill. No BP Said they would fix it for him as I called them as did my Lawyer. Finding out his mules were from Roswell New Mexico, names Deena saying she was his nana for his son, but his son took off with an older girl.
Then a Diane Williams from South Carolina who is a hair dresser, but she got reported. She admitted she sent the money to Nigeria and so Did Dena. Then one in Colorado who worked for the State and I was going to report her and she begged me not to. He messaged me on Facebook then of course wanted to go to Hang-outs. After a long time he got a hold of me again asking for more iTunes Cards. I refused and he said I would regret it. Said he did not get paid on his job in Norway, or BP in the Gulf now off of Ontario.
He is a joke... Take care and God Bless and Merry Christmas to all