Tyler Morgan Nigerian oil rig scammer
by Lise
(Canada)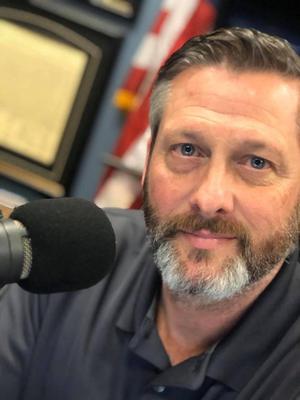 This man is talking to my mother, telling her he loves her and wants to marry her. He told her a part on the oil rig broke and his accounts were frozen so she wired him some money thinking he will pay her back.


He says he lives in Chicago but originally from Poland but is on an oil rig in Barbados. I went on the site socialcatfish and paid for an image reverse search and actually found the person that these pictures belong too. His identity was stolen by this man named Tyler Morgan.
My mother still believes that he is real. Her friend is also talking to a few men as well. They are both oblivious. I don't know what else to do to convince them!