Tinder/ Vasily ~ using Grant Cardone
by Annie
(Anonymous)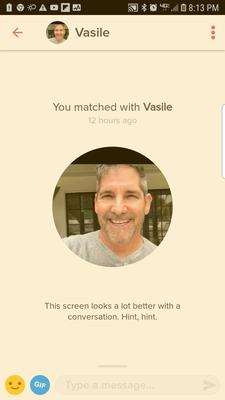 Grant Cardone image
Nigerians are at it again on Tinder using images of Grant Cardone who is a well known real estate investor.


Look's like they photoshop the image to make him appear balding.
Join in and write your own page! It's easy to do. How? Simply click here to return to Nigerian Dating Scams.