Tinder scammer Emmanuel Montes
by Anonymous
(Anonymous)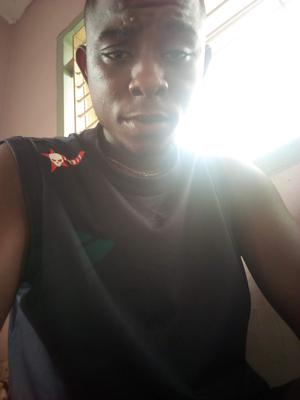 Perkins
Emmanuel Montes- scammer name Marvalous Perkins, (Marval). This one is on Tinder, Instagram and Fb.


Claims he's a heavy equipment distributor and is privy to the use of bit coin. His story is weak at best.
He came clean giving me photos, and says he is a student at UNIBEN, Benin. He explained his day of working his client's and going to school. Says he takes the art of catfishing women seriously. Its his job. He only requested Amazon cards, which he sells for cash. This one is a pathological liar, and can't keep his script straight.
Be safe, and dont send money to Anyone you dont know personally.