STOLEN PICS OF BRENT POPE
by Anonymous
(California)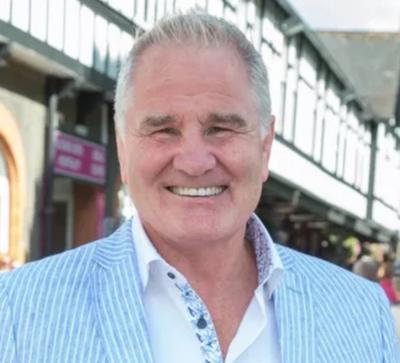 This guy is claiming to be a man named Scott Wolfe, located in Ontario, California. Met him on the Coffee meets Bagel dating site. One message to say Hi how you doing, then immediately asked for my email. (I gave him a phony one I use just for these sites).


I made sure to snap his pic from the CMB site (5 in total), cropped them for a enlarged facial profile, and ran them through YANDEX.COM. Low and behold, the pics are of Brent Pope; a WELL-KNOWN rugby analyst.
I sent him one message asking if he wanted to stick to the CMB dating site. Haven't heard a word. REPORTED HIM IMMEDIATELY TO CMB and blocked him.
See pics attached. Just an FYI--I didn't give him the chance to try and scam me.