STEVE GEORGE - This man is from Sanford Florida and from Fitness Industry, ruined many girl's heart breaks...
by Anonymous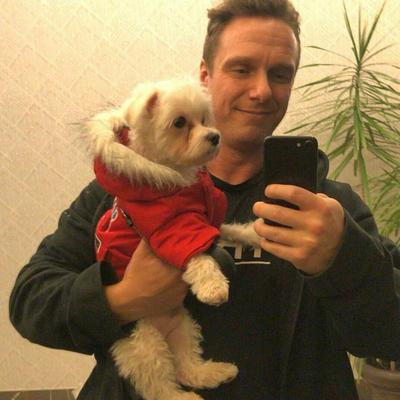 FAKE STEVE GEORGE
A person named by Steve George, contacted me on Instagram, and after sometime he directly shared his Facebook Id, Skype Id, and even his phone number to chat with. It was too good to be true. He chatted for about 2 months with me and even spoke regularly on the call. Every-time he shared his video, the voice did not match.


Suddenly, a woman texted on his whatsapp asking who I am. He even stated he will come to see me. He said he works for Goodlife Fitness Gym in Sanford Florida. As per the story shared by him, his parents dumped him by getting married to someone else and he was raised by his grandma. He said he is financially stable to handle me and my child.
This person is so sweet to talk that you will go crazy after him. Everytime I asked for video calls he excused by saying that he lives in a coastal area and network is poor. He gave video calls to even prove me but, it was always black screen and he said he cant see me. He tried from every space - Skype, Whatsapp, and Facebook.
My humble request to please do not fall for this BS.