Scammer scammer
by Lauren
(Los angeles)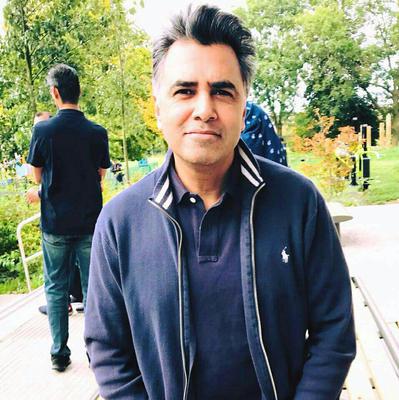 Fred moore
Fred Moore is handsome and says all the right things. A Civil engineer who is self employed. Many pictures.


Don't believe a word he says. He falls in love quickly calls you queen and pumpkin. He got stranded in Dubai and needed help. Don't ever fall for stories that require you to send money iTunes or Amazon cards!
Join in and write your own page! It's easy to do. How? Simply click here to return to Nigerian Dating Scams.