Scammer Lisa Martins
by Anonymous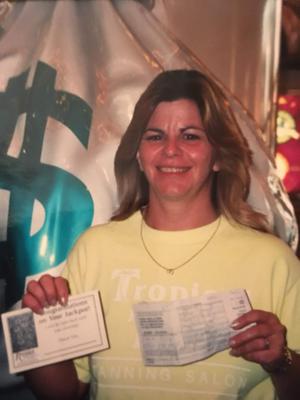 I was chatting with a woman called Lisa Martins, who sent me pictures of her private bits. It was so disgusting, you wouldn't believe it and at the end of the day she needed me to get married to her by all means.


She is not only a scammer but also a killer
Join in and write your own page! It's easy to do. How? Simply click here to return to Nigerian Dating Scams.