Said his name is Callum Morgan - From Austriala

(Connecticut)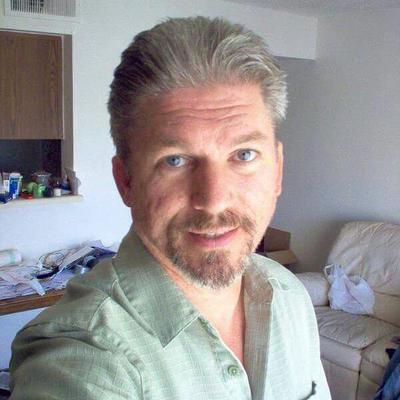 My poor friend met this creep on a site called Plenty of Fish. Well she is a widow and this guy got her heart. We all tried to tell her its a scam but she did not believe them. He said he was moving to Hartford CT to open a business but would not Skype her as he said he had no camera
yet he had a smart phone.

Asked for money said he was stuck in Paris because of a strike. Then he had to wait for his dog and that cost money. He offered to send her his disability check. OK and then he said he was here held up in customs with an expensive painting needed paperwork for that.

Then he needed money sent to his agent to get paperwork for the artwork to come in first he said it was from his Dad's Estate and worth money. Then said he was selling it in NY. Then he still didn't show up...asked for money because when you move from Australia to the states they freeze all your assets.

I have no idea why she believed any of this to a man she texted with for 2 months but never spoke a word to him...I cannot believe that she is out thousands of dollars......she is very depressed and I am so worried about her.