Romance scam
by anonymous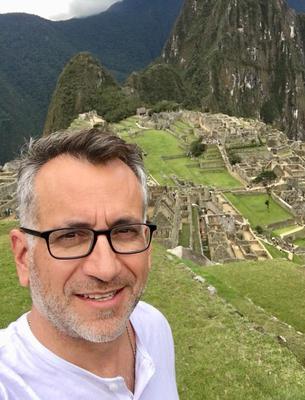 Drew Allan-pretends he is an engineer, stationed in Turkey Istanbul, saying that he has money in the bank, but wouldn't let him access it because his working visa had expired and creates scenarios that he been held hostage and there is ramson money in order for him to be released.


This individual has so many aliases and the bottom line is A BIG TIME SCAM so don't let him elude you as he will say the most loving words he can ever be express, just to Scam you.
He is NEVER NEVER EVER GOING TO PAY YOU BACK and you're stuck with owing money from all sources of financial institutions and the embarrassment and regret that how could you let a sweet word manipulate you and destroy your trust from somebody that you are going to meet in the future.
DONT LET HIM RUIN YOU! Especially IF YOURE NOT FAR FROM RETIREMENT. LET HIM BE ON THE STREET NOT YOURSELF.
This is his phone number 403 879 4155
403 879 4699
011905313160682 Turkish number