Richard cragg-oil rig scam
by Anya
(UK)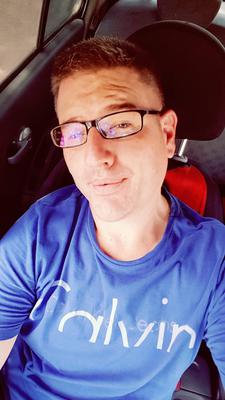 Linked In SCAM. Richard Cragg, contacts using the LinkedIn account. Says he is a retiring engineer. Sends loves letters after 3 days, poems, and so on. Includes 101 pictures of his family. Divorced, daughter Monica and son Jack, has a brother Jerry, from Washington, works in Canada, White Rose oil rig.


Over brief phone conversations, it is clear that he has a Nigerian accent. On videos of 'himself' it is clear that the person on the photos is completely different.
AVOID. SCAM!
Join in and write your own page! It's easy to do. How? Simply click here to return to Nigerian Dating Scams.