Rachel Watkins - Oil Engineer
by Luiz
(Fremont, California)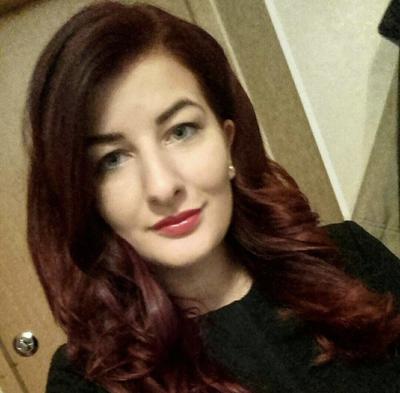 Met on Tinder. Asked me to chat on KIK. It didn't take long to notice it was a scam. She said she was a oil rig engineer who lived in San Jose and had to go to Lagos for a contract. Once there, she didn't return at the day she was supposed and now said that there was an explosion at the building she was working.


She said that two colleagues have died and several other employees got injured. Showed me a badly photo-shopped image of a newspaper cover and a check of five million she had, but could not cash.
Asked me for $2000 to pay for hospital bills for the people injured at the phony accident.
Join in and write your own page! It's easy to do. How? Simply click here to return to Nigerian Dating Scams.