Primerica Job Scams
To determine if there are Primerica job scams, it is important to understand how Primerica operates. Primerica Financial Services, based in Duluth, Georgia, is a financial services marketing company with approximately 100,000 licensed independent representatives, many of whom work on a part-time basis.
Through these agents, the company sells financial products and services that include term life insurance, mutual funds, variable annuities, loans, long-term care insurance, and pre-paid legal services to over 6 million clients through a network marketing sales model.
Founded in 1977, in addition to its 100,000 representatives, Primerica has more than 2000 employees and conducts business principally in the US and Canada.
The company also operates in Spain as Citisoluciones. Primerica and its affiliate companies are subsidiaries of Citigroup Inc. (NYSE:C).
Distributors earn a commission based on the sales efforts of their organization, which includes their own sales efforts as well as the leveraged sales efforts of their downline.

Primerica Job Scams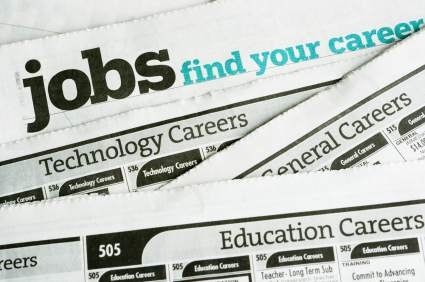 A lot of people have reported that when they has posted a job resume online they have received emails from Primerica.
The email requests you to come to a meeting that will be held in the evening with other 'interviewees'.  If you attend, you will listen to a presenter talk about the 'opportunity'.
In almost all instances, the recruitment is for 'independent distributors' to sell insurance and mutual funds, not a job.
Independent distributors develop their organizations by either building an active customer base, who buy direct from the parent company, or by recruiting a downline of independent distributors who also build a customer base, thereby expanding the overall organization.
Distributors can also earn a profit by selling products they purchased from the parent company at wholesale price.
If you read many of the postings on the internet under Primerica Job scams you will see a lot of them talk about the recruitment aspect being misleading or being a scam
To summarize, the Primerica scam appears to have got its name from the way some Primerica representatives go about the job of recruiting other people to form their downline.
The actual business opportunity is not a scam, however it is a commission only business, so your rewards will be directly linked to your efforts. Selling on a commission basis with no base salary is not for everyone!
Do You Have A Great Story, Tip, or Experience With This Topic?
Do you have any knowledge or experience of the Primerica Job Scams to help others.

Share your story, tip or review with the world!

What Other Visitors Have Said
Click below to see contributions from other visitors to this page...

Primerica Job Scams