POF scammer 15.2.2020 by name "alexander074" Love has no distance"
by anonymous
(Helsinki)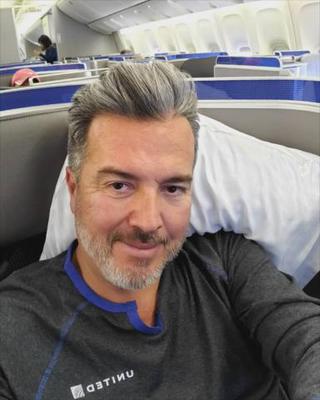 Goes by names Kylebruce age 59, Richie Mills, Nicholas Jacob, Mark Anddy, Anthony Bill, Stephen8812 and lots of others. Google his pics!
Join in and write your own page! It's easy to do. How? Simply click here to return to Nigerian Dating Scams.