POF DATING SITE 12.2.2020/ Uses alias REDVELVETKING.
by Anonymous
(Helsinki)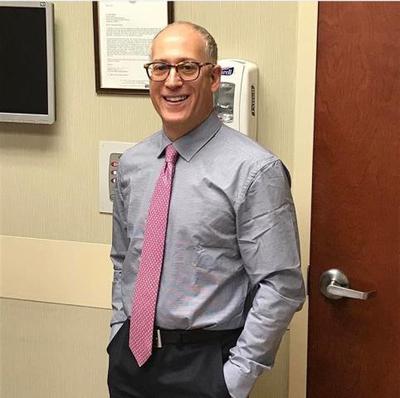 Pediatrician working now in Valby/Denmark. Widower of course, wife died of cervical cancer. Goes by several names. Easy to find if you google his pics.
Join in and write your own page! It's easy to do. How? Simply click here to return to Nigerian Dating Scams.