POF 17.2.2020 scammer Nathan00114477 "With all God things are possible"
by anonymous
(Helsinki)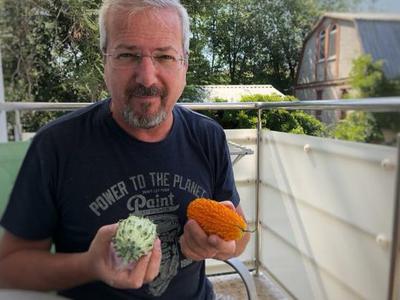 Uses Alexey Lysenkovs pic https://www.eg.ru/showbusiness/718277-televedushchiy-aleksey-lysenkov-public


Please always google all the pics these scumbags have on their profile!
Join in and write your own page! It's easy to do. How? Simply click here to return to Nigerian Dating Scams.