Pictures of Innocent People Used in Online Scams
by Biggles777
(Australia)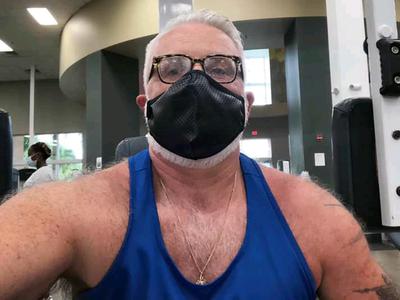 Stolen Iamge of an Innocent Man Used by African Scammers
Hi


The attached are stolen images of innocent people used by African's in online romance scams.
These four are of a person claiming to be a deep sea diver on contract with the Australian government in the Coral sea. None of it is true.
Email in use: williamsstephen1212@gmail.com
Join in and write your own page! It's easy to do. How? Simply click here to return to Nigerian Dating Scams.