Pictures of Innocent People Used in Online Scams
by Biggles777
(Australia)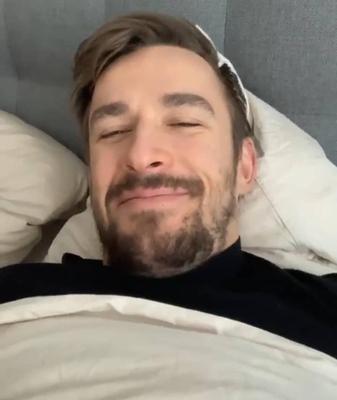 Stolen Image of an Innocent Man Used by African Scammers
Hi


The attached are images of innocent men used by Nigerians in online scams on social sites and games.
The first is another of Robert Eaton and the email used is: roberteaton519@gmail.com
The next two are of a person claiming to be Nicholas Lauser and you only need to search the images to know that is not possible
Email in use: nicholaslauser164@gmail.com
The next image is of someone claiming to be William Stephen a deep sea diver in the Coral Sea on contract with the Australian government. No, this one is sending a cut and paste from Wiki when you ask about it.
Email in use: williamsstephen1212@gmail.com