Pictures of Innocent People Used in Online Scams
by Biggles777
(Australia)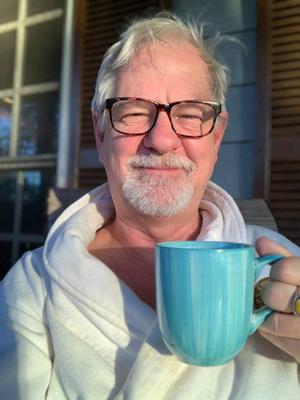 Stolen Image of an Innocent Man Used by African Scammers
Hi


These images are of innocent men being used on Scrabble GO and other platforms by Nigerian scammers.
The four attached images are of a person claiming to be James Douglas. From NYC with a 27 year old son but in Qatar on a contract with FIFA for the world cup in 2022. None of it is true and he withdrew after declaring love for my alias only to be told he was misguided and out of focus.
Email in use: jd8893668@gmail.com
Join in and write your own page! It's easy to do. How? Simply click here to return to Nigerian Dating Scams.