Pictures of Innocent People Used in Online Scams
by Biggles777
(Australia)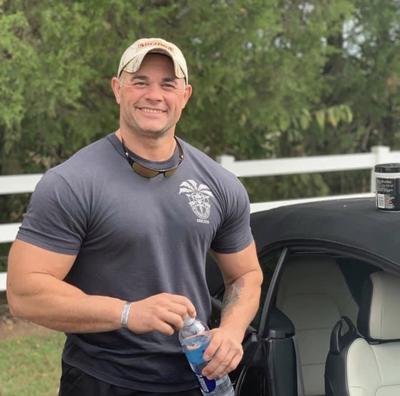 Stolen Image of an Innocent Man Used by African Scammers
Hi


The attached images are from Nigerian scammers operating on Scrabble GO among other social sites. The first 3 are of someone claiming to be Spencer Jones in the US Army Afghanistan. None of what he tells you is true and the pictures are all stolen.
Email in use: spencerjones21395@gmail.com
The fourth is of David Hansen a 57 year old consultant geologist in Chicago waiting his next contract.
Email in use: hansendavid9090@gmail.com
Join in and write your own page! It's easy to do. How? Simply click here to return to Nigerian Dating Scams.