Pictures of Innocent People Used in Online Scams
by Biggles777
(Australia)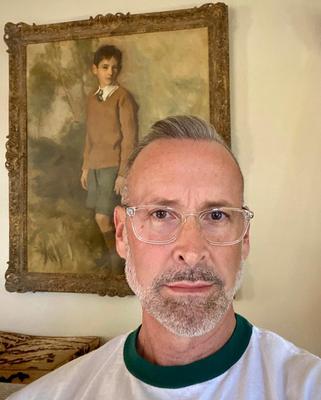 Stolen Image of an Innocent Man Used by African Scammers
Hi


Another page with images of the innocent people used by Nigerians in online romance scams.
The first two images are of a person claiming to be Bryan Joe a 56 year old interior designer in Colorado. He agreed Aspen is a lovely town in Arizona he hasn't ever visited but would like to.
Email in use: bryanjoe787@gmail.com
The second two are of a person claiming to be with the U.S. army in Afghanistan named Paul Scott. A military scam and none of what you are told is true.
Email in use: pauscott85@gmail.com