Pictures of Innocent People Used in Online Scams
by Biggles777
(Australia)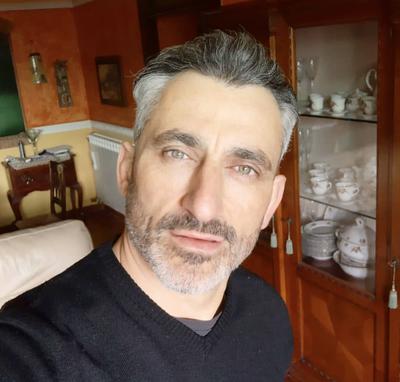 Stolen Image of an Innocent Man Used by African Scammers
Hi


These four images and details are from Scrabble GO. All are stolen images and used frequently by African's in their romance scams.
The first image is used by a young Nigerian and the name used was Ambrose Lee
The second image is of the same man and this time in the name of Peter Davis
On this website there are claims the man in the pictures is the actual scam. In the above it is not him. It is young Nigerians stealing his images for use in their scams.
The third image is of a John David and all you need to do is a very simple search.
The fouth image is of a Kelly Morrison reported elsewhere on this site and also used by a young Nigerian