Pictures of Innocent People Used in African Romance Scams
by Biggles777
(Australia)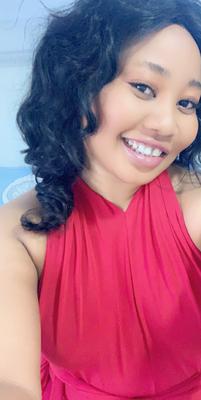 Stolen Image of an Innocent Woman Used by African Scammers
Hi


Another page with pictures of innocent people used by African's in online romance scams. These are of women used against men from well known dating sites such as Match.com and POF. Match in particular has many fake profiles and scammers.
The first two are more of a person claiming to be Alberta Leah aka Alby Love.
The next one you don't even get a name. It is "Caring Soul" a 36 year old woman in Hamburg Germany studying fashion. It's all Nigerian lies as the innocent woman and child are not in Germany. Similar to some men this woman's images are very well used by African Scammers and there are other pictures with different names on this site.
Email in use: caringcutesoul8522@gmail.com
The next image is another first name only of Elizabeth and the scam is elsewhere on this site