Pictures of Innocent People Used in African Romance Scams
by Biggles777
(Australia)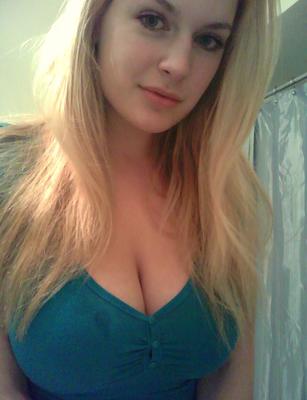 Stolen Image of an Innocent Woman Used by African Scammers
Hi


Another page with pictures of innocent people used by African's in online romance scams. These are of women used against men from well known dating sites such as Match.com and POF. Match in particular has many fake profiles and scammers.
The first two images are Anita Mary a
42
year old from Sydney with her aunt in the USA. It's her birthday and she needs money, her SSN is not "valid" and she has no crdeit card or bank account. $5000 is what she needs so a future can be had with you after her
40th
birthday.
Bank account used;
Musah Fuseini
TD Bank
Account no 4356067194
Routing no 031201360
Email in use: annangle319@gmail.com
The second two images are in the name of Shane on POF and the type of scam is at the link below;
https://www.watchforscams.com/pictures-of-innocent-people-used-in-online-scams3.html