Pictures of Innocent People Used in African Romance Scams
by Biggles777
(Australia)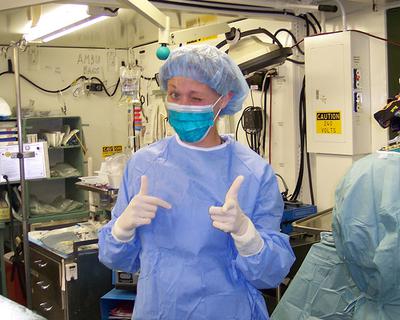 Stolen Image of an Innocent Woman Used in Online Scams
Hi


Another page with pictures of innocent people used by African's in online romance scams. These are of women used against men from well known dating sites such as Match.com and POF. Match in particular has many fake profiles and scammers.
These are more images of scams reported elsewhere on this site.
The first is of a person claiming to be "Lisa White" a nurse in Adelaide.
The next two are of "Laura Liam" the daughter of Marco Liam an oil rig scam.
The fourth is another of Elizabeth Maddison aka Marline claiming to live in Stratford UK and wanting $31,000 so "she" can go live with you happily ever after.