Pictures of Innocent People Used in African Romance Scams
by Biggles777
(Australia)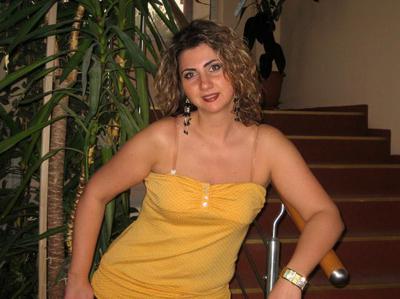 Stolen Image of Innocent Woman Used by African Scammers
Hi


Another page with pictures of innocent people used by African's in online romance scams. These are of women used against men from well known dating sites such as Match.com and POF. Match in particular has many fake profiles and scammers.
This is another from Match.com Australia. 5 times this group tried it on me with their Malaysian interior design scam. Stella Myers and Cynthia Lawrence were two others. With Cynthia I posted their template introduction letter and did the same for "Kathryn Lopez" and included another image used of her.
https://www.watchforscams.com/pictures-of-innocent-people-used-in-african-romance-scams74.html
The other 3 attached images are of the 4th attempt by this group, same template letter but they drop the surname and only say the woman is called "Venisa"
Email used: hearme92@yahoo.com