Pictures of Innocent People Used in African Romance Scams
by Biggles777
(Australia)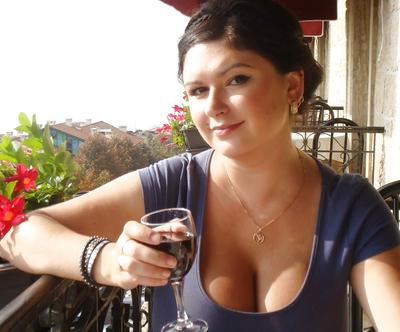 Stolen Image of Innocent Woman Used by African Scammers
Hi


Another page with pictures of innocent people used by African's in online romance scams. These are of women used against men from well known dating sites such as Match.com, POF and eHarmony etc. Match in particular has many fake profiles and scammers.
You meet Hanna(h) Lopez on Match.com Australia and are asked to go to Gmail. About herself she says the following;
I am Hannah,45 yrs widowed with no kid. I was born in Queensland (Australia), Obtained my degree in University of Adelaide in Australia.I recently reside in First Avenue Warrawong NSW. Australia. I found very much peace and tranquility here for my job.I am into Sales of Shea Butter Skin care, Antiques and Art Sculpture and i do travel a lot because its the nature of my job.I'm 5`10"tall 135lbs weight and average build, mentally stable, physically fit, a bunch of laughs, warm, caring, honest, good listening, God Fearing, and a positive person.
It's all lies. It's either Hannah Lopez or Hanna Lopez and they didn't understand the most simple questions
Email used: sexyhannahluv@gmail.com