Pictures of Innocent People Used in African Romance Scams
by Biggles777
(Australia)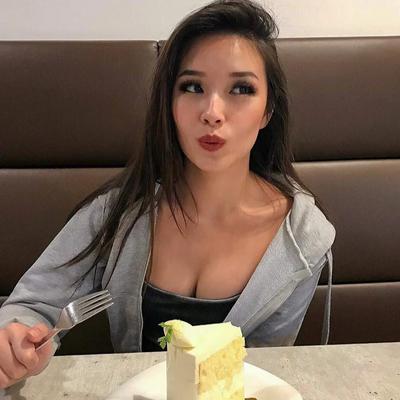 Stolen Image of Innocent Woman Used by African Scammers
Hi


Another page with pictures of innocent people used by African's in online romance scams. These are of women used against men from well known dating sites such as Match.com and POF. Match in particular has many fake profiles and scammers.
Another from Match.com that says she is living in Sydney and approaches you saying "age is just a number" let's go to Hangouts. Well the pictures are clickbait and I can see a scam a mile away. To Hangouts we go and Pamela Ann Quan has never been to Sydney. She is in fact a 32-33 year old woman from Singapore in Istanbul Turkey for her work.
They actually don't go for the love as soon as they can and settle on a daily exchange of pleasantries but they are mining your personal information extremely well and giving nothing in return except that Pamela will fly to be with you once her "contract" is completed.
One day disaster strikes! Pamela loses her purse in Istanbul on the day she is paid and has no funds to cover her "contract" costs and travel expenses to see you. They use a fake Singaporean passport and a fake check. Their number is 65,000 Singapore dollars.
Email used: pamelaquan019@gmail.com