Pictures of Innocent People Used in African Romance Scams
by Biggles777
(Australia)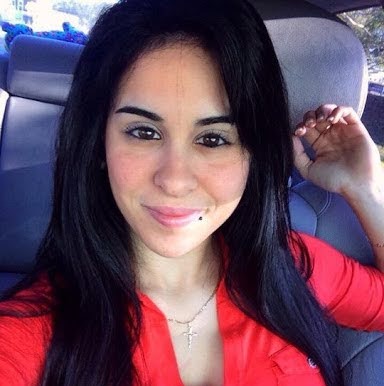 Stolen Image of Innocent Woman Used by African Scammers
Hi


Another page with pictures of innocent people used by African's in online romance scams. These are of women used against men from well known dating sites such as Match.com and POF. Match in particular has many fake profiles and scammers.
Another classic Match.com scam from their Australian site. A fake profile being run by kids in Accra. The name used is Josephina Ampah says she is 33 years old and living in Balmain, Sydney. She asks you go to Hangouts and shortly after her tale of no family and a "hard drug" abusing ex husband she's in Accra, Ghana for her terminally ill grandma.
It's all a load of rubbish. She needs money via PayPal to cover medical costs. No I say. Okay it's my birthday how about some spending money? No I say, mainly due to the fact "she" refused to say how old she was turning. But you're my "true love" she wails and my phone is not working properly. Please send me $1,200 for a new iPhone.
PayPal account is: ronaadeoye30@yahoo.com
Email in use: josephinaampah27@gmail.com
The four images attached are of a woman who is not in Ghana.