Pictures of Innocent People Used in African Romance Scams
by Biggles777
(Australia)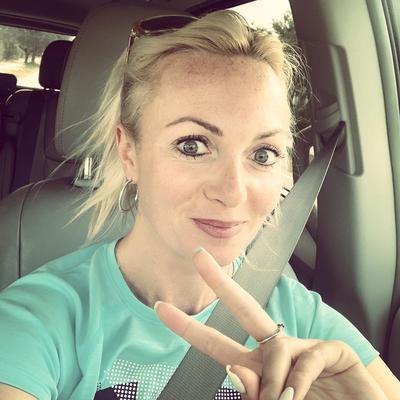 Stolen Image of Innocent Woman Used by African Scammers
Hi


Another page with pictures of innocent people used by African's in online romance scams. These are of women used against men from well known dating sites such as Match.com and POF. Match in particular has many fake profiles and scammers.
The first two images are of Emily (Emy) Lawson 43 from the city you live in on Match.com No, she isn't from my city. She has a tale of woe and misfortune after losing her husband and son. She does have a daughter, Lily. You guessed it, she had to travel to Malaysia for work. Now her Barclays bank account doesn't work nor her credit card until she can return home and see the bank. The victim is asked for $650 via a wire transfer to Kuala Lumpur to pay for her final exam. She never said she was doing any study.
Email used: emilymom19@gmail.com
The next two images are of a woman claiming to be Emily Rose Schneider a 47 year old German woman who has been living in Sydney for 10 years. You meet on Match.com and go to email for lengthy exchanges. She is a well traveled woman and you got it, she leaves for Malaysia, Port Klang to be precise the day after you meet on email. For a living she is into buying and selling of Luxury Fabrics, textile and clothing materials from one country to another.
She's in tears on arrival in Malaysia as her bank account has been hacked and all her money taken and she has bills to pay. She claims all her money was in a German bank account. 10 years in Australia and she doesn't have a local bank account? Oh come on!
She wants $2,500 transferred to Malaysia via RIS or Western Union. I demand her Australian address and she lives in a real estate agents office in the city that has no housing quarters. Of course my trust issues destroyed our love as I refused to pay.
Email used: emilysch101@outlook.com