Pictures of Innocent People Used in African Romance Scams
by Biggles777
(Australia)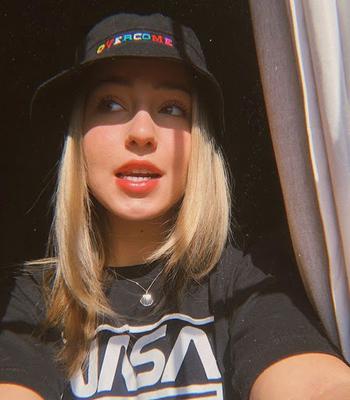 Stolen Image of Innocent Woman Used by African Scammers
Hi


Another page with pictures of innocent people used by African's in online romance scams. These are of women used against men from well known dating sites such as Match.com and POF. Match in particular has many fake profiles and scammers.
You meet Rita Korang a 28 year old single woman living in Utah on Match.com none of it matters as the images give it all away and she says her name is Pauline. Two are attached and two are on another page
Email used: manpaulina3@gmail.com
The third image is of Ethel Mendes also detailed on another page here
Email used: ethelmendes608@gmail.com
You meet 37 year old Laila Gray on Match.com claiming she lives in the same suburb as you. She wants to go to Hangouts and talk, we do and is clueless about where she lives. A widow with a 4 year old daughter called Mimi who ha an iPad and needs iTunes cards to pay for games.
Email used: lgray11x@gmail.com