Pictures of Innocent People Used in African Romance Scams
by Biggles777
(Australia)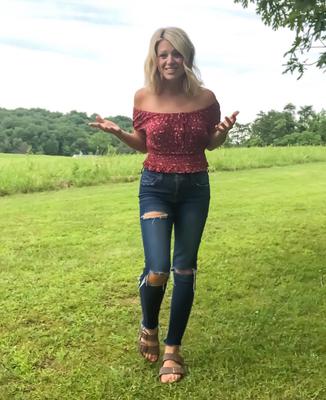 Stolen Image of Innocent Woman Used by African Scammers
Hi


Another page with pictures of innocent people used by African's in online romance scams. These are of women used against men from well known dating sites such as Match.com and POF. Match in particular has many fake profiles and scammers.
The first image is of a woman claiming to be Pamela Quan a 28 year old woman living in a rural area in Australia. You meet on Match.com and an email exchange takes place in conjunction with Hangouts. She has the love and the man needs to pay for her to move and be with him to build a family. None of what you're told is true.
Email used: pamelaquan019@gmail.com
You meet Lorraine Hayes a 33 year old from your city but she has flown to Maryland in the USA on Match.com this is another of the fake profiles they allow. She claims to be Australian but has no ID or bank accounts. She wants money wire transferred to her friend. I know this is an African scam and to their credit they are quite good at the scam. The wire transfer details are below;
Melissa St Kay Denis
115 W Edgevale Rd
City : Baltimore
State: Maryland
Zip code: 21225.
Email used: Lorrainehayess87@gmail.com