Pictures of Innocent People Used in African Romance Scams
by Biggles777
(Australia)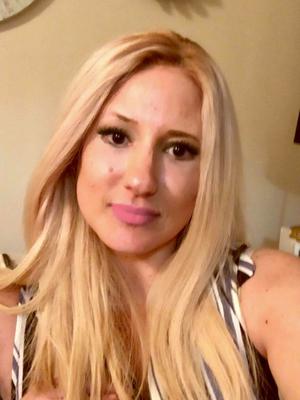 Stolen Image of Innocent Woman Used by African Scammers
Hi


Another page with pictures of innocent people used by African's in online romance scams. These are of women used against men from well known dating sites such as Match.com and POF. Match in particular has many fake profiles and scammers.
The first two pictures is of a person claiming to be Isabel Helsing. Originally born in Sweden but have been living in Cape Town South Africa for 40+ years now, the only child of my family. I work in the health care sector.
Sounds like a good meet for a distance relationship but the woman in the pictures is not in South Africa.
Email used: isabelhelsingg@gmail.com
The third image is another from Debra Scott details and other pictures elsewhere on this site
Email used: scottdebra338@gmail.com
The fourth picture is of bullion and used in a gold inheritance scam reported elsewhere as Barbera Biney