Pictures of Innocent People Used in African Romance Scams
by Biggles777
(Australia)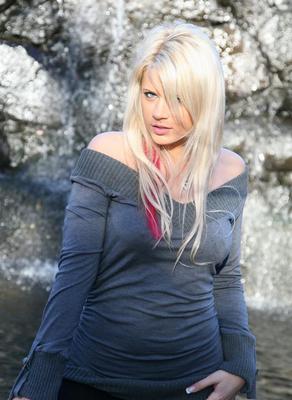 Stolen Image of Innocent Woman Used by African Scammers
Hi


Another page with pictures of innocent people used by African's in online romance scams. These are of women used against men from well known dating sites such as Match.com and POF. Match in particular has many fake profiles and scammers.
The first image is of a person claiming to be Vanessa Williams 30 years old and single. Onc again Match.com allow a deceptive location in her profile. She seeks true love, marriage and the man to be the father of her children. Well her profile picture on Match.com was of an Asian woman and the attached are not. She claimed to be studying nursing in Yorketown South Australia and the three images sent were in the name of a woman called Sara.
Email used: vanpicklik@gmail.com
The next three images are of a woman claiming to be Jane Allen living in Sydney on Match.com. You are asked to go to Hangouts and she is in California. She has a son and a dog while living with a relative. Over time she asks for money to buy medications for her son. I decline and a little while later she asks me to launder money.
Email used: Flourishlady822@gmail.com