Pictures of Innocent People Used in African Romance Scams
by Biggles777
(Australia)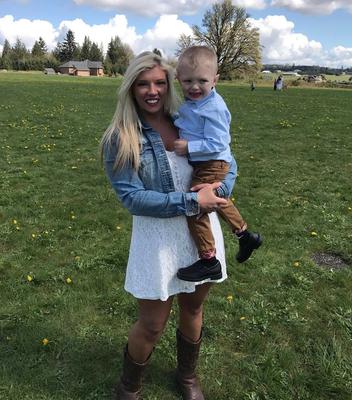 Stolen Image of Innocent Woman Used by African Scammers
Hi


Another page with pictures of innocent people used by African's in online romance scams. These are of women used against men from well known dating sites such as Match.com and POF. Match in particular has many fake profiles and scammers.
The first two images are of a woman claiming to be Josephine German 39, a widow with a young son. It is the same story as usual from Match.com in my country. Say's she is in my city but isn't when you get to Hangouts.
Email used: josephinegerman345@gmail.com
The next two images are of a person claiming to be Vanessa Williams 30 years old and single. Once again Match.com allow a deceptive location in her profile. She seeks true love, marriage and the man to be the father of her children. Well her profile picture on Match.com was of an Asian woman and the attached are not. She claimed to be studying nursing in Yorketown South Australia and the three images sent were in the name of a woman called Sara.
Email used: vanpicklik@gmail.com