Pictures of Innocent People Used in African Romance Scams
by Biggles777
(Australia)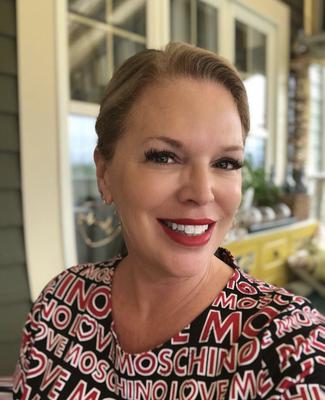 Stolen Image of Innocent Woman Used by African Scammers
Hi


Another page with pictures of innocent people used by African's in online romance scams. These are of women used against men from well known dating sites such as Match.com and POF. Match in particular has many fake profiles and scammers.
These images are of a person claiming to be Teresa Cunn. She lives in Mascot, Sydney and been a widow for 6 years. She has a son living with her. In typical Match.com fashion she is in Kuala Lumpur selling gold, beads and jewellery.
You've gone to Hangouts and after a couple of weeks she can't access her bank accounts and needs thousands sent to her as you're the onlyone who can help. It's all my fault and lack of trust for not paying.
Email used: teresacunn147@gmail.com