Pictures of Innocent People Used in African Romance Scams
by Biggles777
(Australia)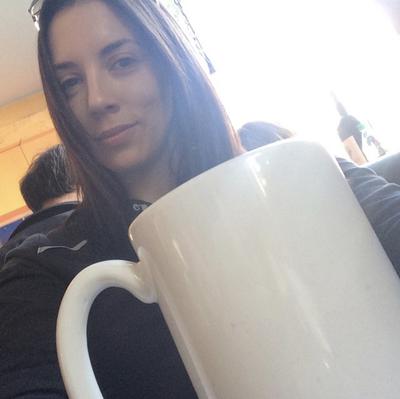 Stolen Image of Innocent Woman Used by African Scammers
Hi


Another page with pictures of innocent people used by African's in online romance scams. These are of women used against men from well known dating sites such as Match.com and POF. Match in particular has many fake profiles and scammers.
The first two images are from an unsolicited approach by a woman claiming to be Michelle living in Wolverhampton, UK. They used an email that only displays as "Noble Woman" but I got a few images.
The third image is of a woman you meet on Match.com claiming to be Jenny Brown, 42, widowed, no children. Says she lives in your city and when you go to Hangouts is in California. Jenny wants instant love and to be with you. But life for her in the US is hard and $12,800 in Bitcoin would take care of everything so she can travel and be with you. They also tell me a visit to Walmart is in order for Google play cards to upgrade her phone.
Email used: Jbrownny20199@gmail.com
The fourth is an image of a young woman on Match.com insistent that age is just a number. On Hangouts she's in Ghana and leaving for the USA to live with relatives.