Pictures of Innocent People Used in African Romance Scams
by Biggles777
(Australia)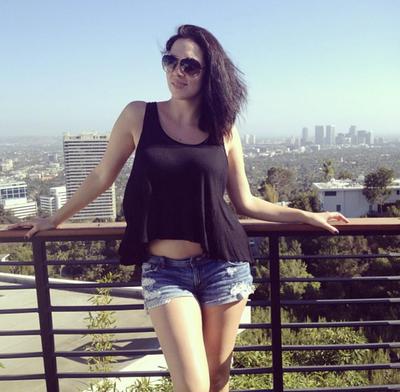 Stolen Image of Innocent Woman Used by African Scammers
Hi


Another page with pictures of innocent people used by African's in online romance scams. These are of women used against men from well known dating sites such as Match.com and POF. Match in particular has many fake profiles and scammers.
These are four images of a man claiming to be a 36 year old woman called Jennifer from Worcester Massachusetts and again I am left asking how Match.com allow a profile like the one used by them. Jennifer has no job, family, children but does have a lot of "Sweet Love" as age is just a number.
I'm quite sure these are pictures of different women.
Email used: sweetlady2132@gmail.com (Online as I submit this)