Pictures of Innocent People Used in African Romance Scams
by Biggles777
(Australia)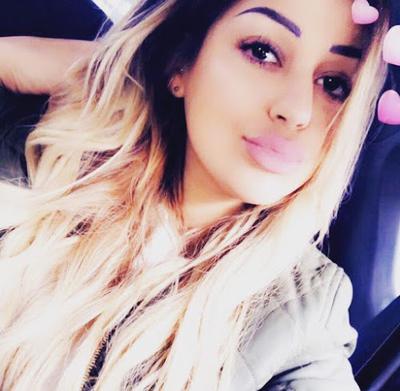 Stolen Image of Innocent Woman Used by African Scammers
Hi


Another page with pictures of innocent people used by African's in online romance scams. These are of women used against men from well known dating sites such as Match.com and POF. Match in particular has many fake profiles and scammers.
The first image is of a woman claiming to be Sandra Rose who you meet on Match.com who is 35, single, no children, never married and living in Miami.
Well Match.com you allowed another fake profile
Email used: sandyrose445@gmail.com
The next two are of a woman I am clueless about. It takes a lot to get my email and this is one who failed coming back with a different alias. We basically argue and as much as they claim to live in Sydney they refuse to even name which suburb they live in.
Email used: agkiss35@gmail.com
The final image is another of Gloria Castellon which has other images and the scam elsewhere on this site.