Pictures of Innocent People Used in African Romance Scams
by Biggles777
(Australia)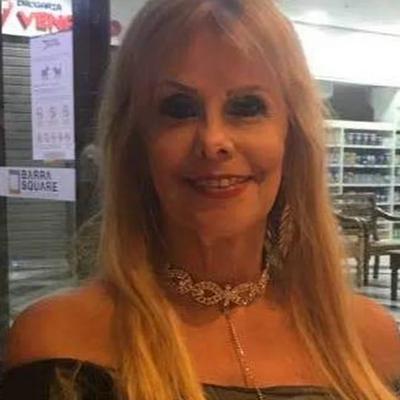 Stolen Image of Innocent Woman Used by African Scammers
Hi


Another page with pictures of innocent people used by African's in online romance scams. These are of women used against men from well known dating sites such as Match.com and POF. Match in particular has many fake profiles and scammers.
The first three images are of a persom claiming to be Dariela Morrison. You meet on Match.com and Gmail is asked for. An exchange begins and even though she claims to live in my city of Sydney she is not able to say which suburb, what she does for a living, agrees it's a wet day when there isn't a cloud in the sky and refuses any form of voice or video communication.
Email used: darielamorr@gmail.com
The fourth image is of someone claiming to be a Debra Ashberry it is listed on another of these pages and this image is actually of a different innocent woman.
Email used: swtdebra@gmail.com