Pictures of Innocent People Used in African Romance Scams
by Biggles777
(Australia)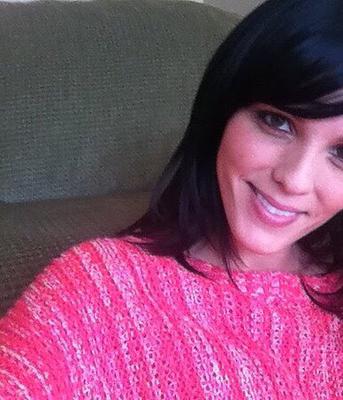 Stolen Image of Innocent Woman Used by African Scammers
Hi


Another page with pictures of innocent people used by African's in online romance scams. These are of women used against men from well known dating sites such as Match.com and POF. Match in particular has many fake profiles and scammers.
The first two images need no explaining. You meet her as Joanne Henry on Match.com and she asks you to go to Hangouts. I'm missing some of the details. She's in Ghana with a grand parent and you play ping pong fo a few weeks and she needs money for cost of living. $500 is asked for and she doesn't have a bank account.
Email used: mzzjoanne@gmail.com
With the next two images you meet a person claiming to be Debra Ashberry a 42 year old single woman living in your city on Match.com You're asked to Hangouts and once there it's a straight hit for $500 as she is actually in Virginia, USA. She's ready to relocate after 20 messages and needs the money for data.
They were confident and answered where they lived in my city which just isn't possible.
Email used: summerlady20@gmail.com (displays as "Summer Lady")