Pictures of Innocent People Used in African Romance Scams
by Biggles777
(Australia)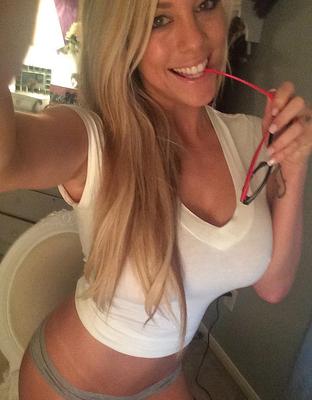 Stolen Image of Innocent Woman Used by African Scammers
Hi


Another page with pictures of innocent people used by African's in online romance scams. These are of women used against men from well known dating sites such as Match.com and POF. Match in particular has many fake profiles and scammers.
Another from Match.com and it is the usual story you'll get from that pathetic site. Anna is a 28 year old unemployed accountant living in California.
Why does Match.com allow such deceptive profiles?
That is all you'll get before you're hit with the Nigerian scam script.
They won't answer a single question
I didn't bother waitung for the scam and used a pre paid card to agree a video call with "Anna" when they picked up it was a live stream to the real woman in the photos they were sending. I got blocked for that.
Email no longer in use but the name was "Flower Mind"
The next two images are of a woman with many names. You meet on Match.com and she is loving life in my city of Sydney. Sounds good, I'll talk on Hangouts. Of course that is when I am told she is in Kumasi, Ghana. Her name was Jessica on Match.com and now it is Joyce. That set me off and I launched at this rubbish.
Joyce Leemiah Tulloch is what she said her name was and then it is Joyce Ashanti,but wait, she prefers Jessica Tulloch. By now I was worked up and they blocked me.
Email used: Joyceleemiahtulloch@gmail.com