Pictures of Innocent People Used in African Romance Scams
by Biggles777
(Australia)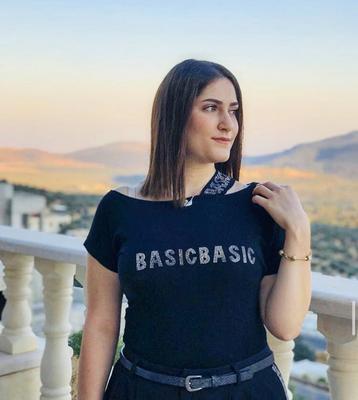 Stolen Image of Innocent Woman Used by African Scammers
Hi


Another page with pictures of innocent people used by African's in online romance scams. These are of women used against men from well known dating sites such as Match.com and POF. Match in particular has many fake profiles and scammers.
These images are of an innocent woman named Melanie Stamauld a 37 year old single American living in far north Queensland, Australia. You meet on Match.com where her fake profile they so easily allow all says Melanie is in my city. To hangouts you go and over a little time love is declared. She is in my country but;
Has no cell phone
Has no phone
Hangouts can't do audio or video for her
Refuses to use a payphone
This is Australia and our communications are not that bad. What also struck me as bad was one day we were texting and several times I said I was having dinner with friends. 10 minutes later they asked "Have you taken your dinner?"
I just gave up after that. The scam is Melanie needs a new apartment to live in but no money. She'll love you as age is just a number if you pay her $350 a week in rent for an apartment. Via a wire transfer.
Email used: iamsweetmelanie79@gmail.com