Pictures of Innocent People Used in African Romance Scams
by Biggles777
(Australia)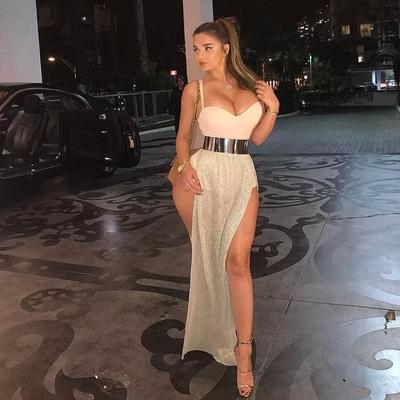 Stolen Image of an Innocent Woman Used by African Scammers
Hi


Another page with pictures of innocent people used by African's in online romance scams. These are of women used against men from well known dating sites such as Match.com and POF. Match in particular has many fake profiles and scammers.
The first two images are of a Shila William and you only need to do the most simple of searches to know it is a scam. There are other images on this site with the scam and payment details.
The next two images are of different women used in "verification" scams. You'll never meet them and they'll ask for credit card payments.
Chelsie Aldred aka Hannah Roberts is the first and Lester Katie aka Amber Morales is the second.